Apart from writing code as my daily job, I do produce, record, compose and release a lot of music and different stuff. Here you can find a few things I've been working on so far!
All pics are clickable and will take you places!
---
Tap3s
Tap3s - PS4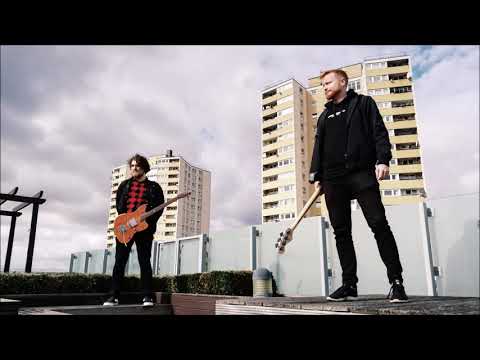 Iggy Not Pop x Tap3s - Powiedz Mi Coś Więcej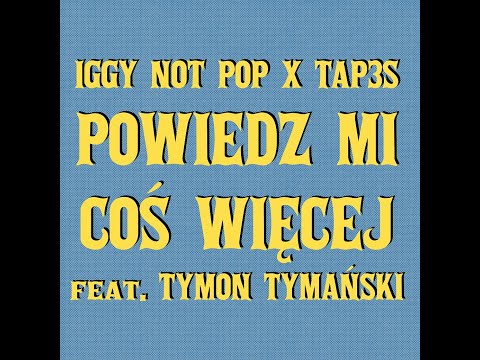 Iggy Not Pop x Tap3s -> Check more here
Tap3s is a musical partnership between me and my good mate Bartek. We do a lot of alternative sounds. Literally a lot!
---
Ogród
Ogród - Smog City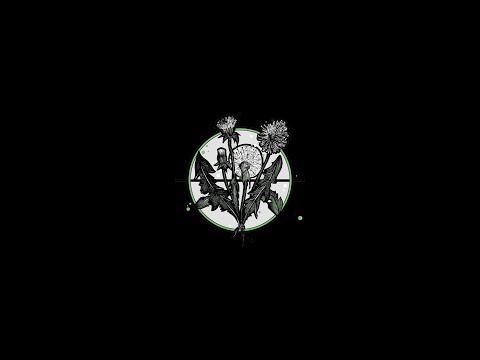 Ogród - Nocny Lot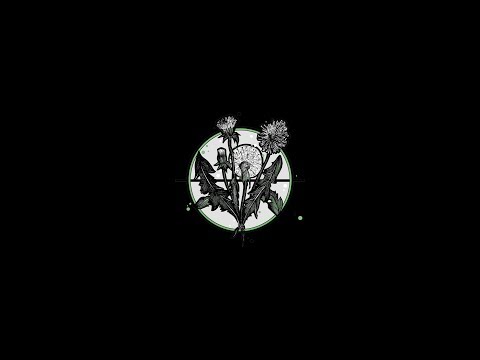 That was my songwriter/producer outlet. Both songs are composed, arranged, recorded (apart from vocals) and mixed by me.
---
Everything below the line here is VERY old stuff but I'm very proud of it!
---
Ego Trip / Prawo Głosu
Ego Trip - Miasto Nocą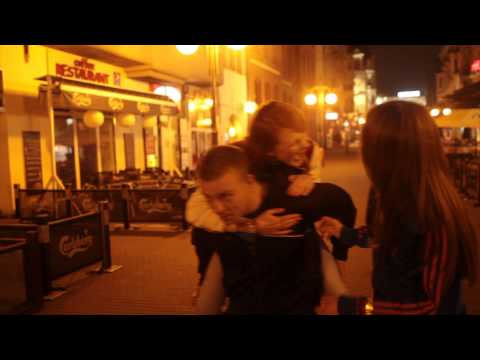 (Honestly I didn't even know it existed)
For the curious ones - Ego Trip was a band I played with in Polish edition of Must Be The Music. We even got to the finals! I'll leave this breadcrumb for you to follow…
Prawo Głosu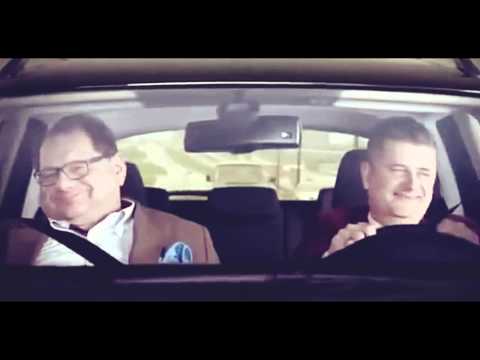 (and some live stuff)
Prawo Głosu Live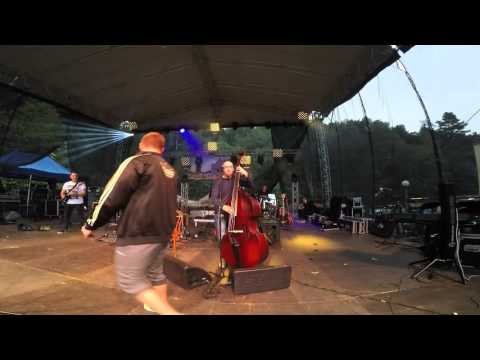 ---
Sunrise Hunters
Sunrise Hunters EP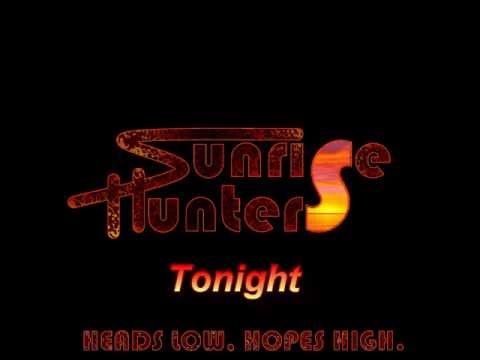 Literally the first EP I have ever recorded in a pro studio. All songs written and arranged by me.